Sharpen Your Skills. Showcase Your Talent. Secure Your Position.
You've conquered bootcamps; now conquer the job market.
JobFit offers you a groundbreaking approach to interview prep and job application (submission): whiteboarding sessions tailored to the specific companies and roles you aspire to join. It's not just practice — it's specialized problem-solving that puts you in the interview seat before you even get there.
Meet Max: Your Guide to Breaking Through
Hi, I'm Max, Founder & CEO of JobFit, and I'm a 5-time bootcamp graduate.
Like you, I know the grit it takes to be noticed for freshly minted skills. Every sigh of relief for each completed capstone project, I was met with an overwhelming anxiety because of the job search to follow. It's easy to prove my worth among my peers, but how do I do that to an audience of hiring managers?
Solving problems that are most pertinent to hiring managers was the best way to get their attention, but getting them to notice my work was another daunting task. Hiring managers wanted to see "proof of work" in my resume, but as a bootcamp graduate, there was little to lean on. I wished I had something to easily work on problems and share my work to hiring managers to show "proof of work" that I could do the job.
To do that, I built JobFit - a whiteboarding platform where bootcamp graduates can easily show "proof of work" and share them in the job application. Our mission is to provide you with the opportunity to showcase your "proof of work" that is based on your hard work and not based on your history.
Real-World Problems
Engage with What Matters
Each session on JobFit immerses you in the nitty-gritty of what your potential future job entails. Our team of analysts dives deep into company specifics, crafting scenarios that mirror real challenges you'd face on the job. This way you can show employers how you'd tackle real business challenges
Proof of Work Portfolio
A Portfolio That Speaks Volumes
Transform your potential into a narrative of success. With each whiteboarding session, JobFit equips you with an AI-collaborated solution and a JobFit™ score reflecting the strength of your work — your exclusive 'proof of work' that you can submit with your job applications.
Community & Support
Thrive with Collective Wisdom
Join the JobFit collective — a place where the best practices of whiteboarding are not just shared but lived. Connect, collaborate, and even practice together. It's a support system designed to elevate your whiteboarding from good to exceptional.
Experience the strategic edge of JobFit with two complimentary 45-minute virtual whiteboarding sessions. Each 45-minute, AI-enhanced session is uniquely tailored, guiding you to craft solutions that resonate with hiring managers.
Continue shaping your future for just $10 USD per session after your trial. It's not just practice; it's an investment in landing the job you deserve.
Pay as you go
Select a problem, whiteboard a solution, and how strong your JobFit is for the role
$10 / session
No research required - You don't need to research the company. We're done it so you can benefit from it.

Industry-Specific Challenges - Our research has surfaced the most relevant challenges for each role in each company

Private Sessions - Your sessions are private and only shared if you pin them to your profile

Learn something new in every whiteboard session - Because every session is guaranteed to be different, each whiteboard session is a learning opportunity to improve your knowledge about the role, company, and industry

Stength evaluator - Get instant feedback on how strong your JobFit is for the role

JobFit Community - Access to the JobFit community for continued support

Share your whiteboard session - Download it, share it, or pin it to your profile. We make it easy to share your whiteboard session for whatever your needs are.
*Every new account gets two free sessions. After that, each session is $10 USD.
Success stories
"JobFit? Brilliant stuff! Look, I'm the kind of person who needs to 'do' to learn, and JobFit's whiteboarding hit the nail on the head. After finishing my bootcamp, I felt stuck, but these solo sessions? They were like my personal dojo for tech challenges. I smashed my first interview with a portfolio that really showed off my chops. Two thumbs up!"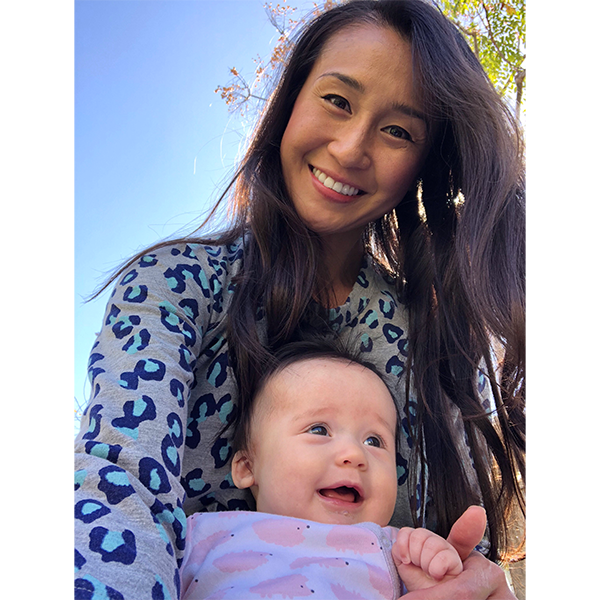 "I was seeking a platform that transcends traditional interview prep, and JobFit was my answer. The nuanced, company-specific problems made for an intellectually stimulating experience. Each session refined my expertise and the scorecard added a quantifiable edge to my resume. It's a must-have tool."
Make an Impact with Proof, Not Promises
Don't just tell companies you can make an impact — show them with JobFit.